Dates: 25.10.2019–05.01.2020
Opening: Friday, 25th October 2019, 7PM
Curator: Mateusz Kozieradzki
Coordinator: Renata Sargalska
Production: Wojciech Ruminski
"Human beings are evolving into something different. We are becoming a hybrid species – a fusion of biology and technology. The same tools that today live outside our bodies – smartphones, hearing aids, reading glasses, most pharmaceuticals – in fifty years will be incorporated into our bodies to such an extent that we will no longer be able to consider ourselves Homo sapiens."
Dan Brown, Origin.
Piotr Krzymowski's first solo museum exhibition at the CoCA in Toruń draws attention to the fact that technology has become intrinsically linked with our everyday lives, subliminally and invasively informing or pre-empting our every move. Exhibition's title Homo cellularis was coined by the Italian sociologist and philosopher Maurizio Ferraris whilst analysing people's relationship with their smartphones. His findings suggest that these devices have become an inseparable extension of both our minds and bodies. As a result, virtual reality becomes our parallel world, seemingly intangible but very much present and plausible in the minds of users.
In his latest series of works the artist refers to the research on our behaviours resulting from the use of social media and the use of electronic devices. The artist often uses mixed techniques and juxtaposes traditional practises with contemporary symbols of our culture – for example analogue photography with a hashtag or screen printing with touch-activated thermochromic paint. The artist looks carefully on our post-digital condition and ways in which our manners, relationships, and feelings can be expressed and interacted with through Internet fuelled devices that became essential to navigate our daily lives.
Piotr Krzymowski
Polish artist based in London. He studied at Central Saint Martins College of Art and Design (graduated in 2012). Krzymowski works across a variety of media including: photography, installation, collage and moving image. In his work Krzymowski focuses mainly on digital culture and examines the effects of new technology on everyday life. He participated in many solo and group exhibitions in galleries and institutions including: ICA (London), CCA (Glasgow), Whitechapel Gallery (London), CoCA (Torun), Galeria Labirynt (Lublin), MOSTYN (Llandudno), Liverpool Bienial, Tate Modern (London), Kasia Michalski Gallery (Warsaw), and l'étrangère gallery (London).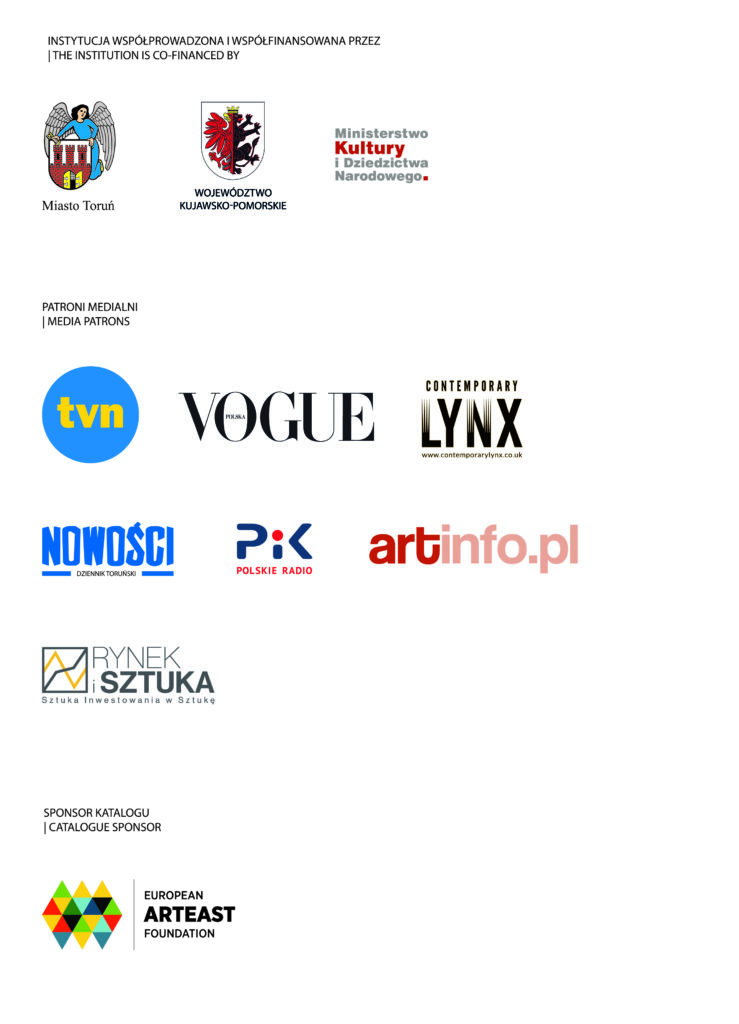 Tags: exhibition